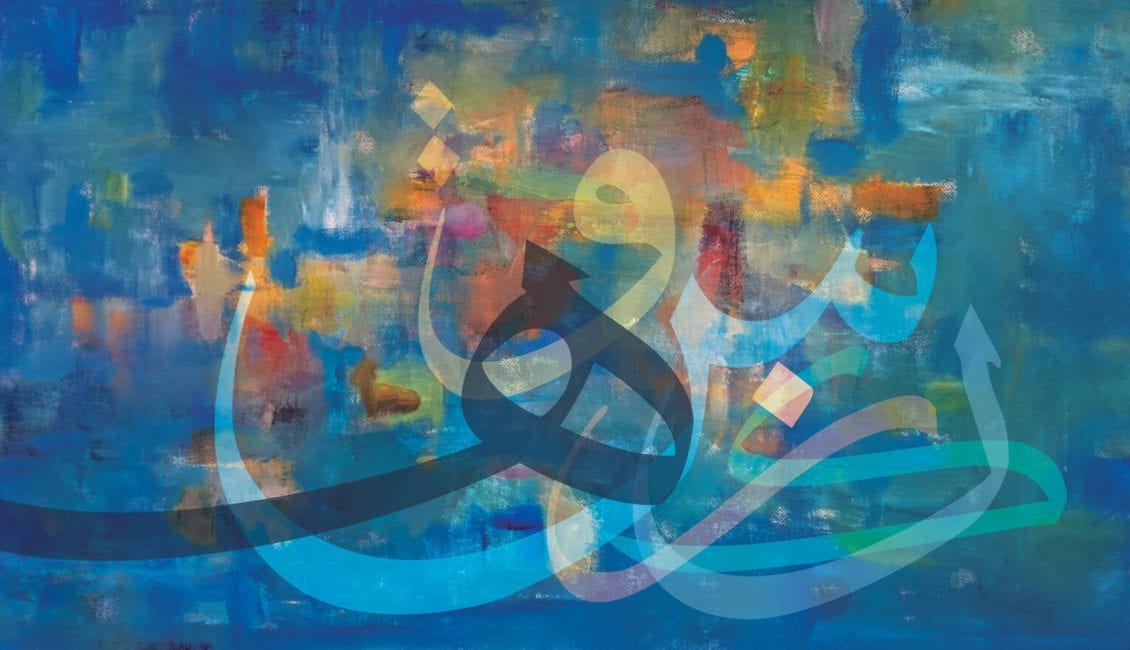 Beschreibung:
Sayed Taha ist ein vielseitiger Künstler und Designer. Er ist Sudanese, hat in Saudi-Arabien gearbeitet und ist derzeit an der Ajmal Universität in den VAE angestellt. Seine Werke hat er an verschiedenen internationalen Orten ausgestellt.
Wir arbeiten mit Sayed Taha zusammen und schätzen seine hohe künstlerische Qualität bei gleichzeitig absoluter Zuverlässigkeit und Schnelligkeit. Er hat die gesamte Corporate Identity von Dar-in gestaltet und die Designa.
Exhibitions of Fine Arts:
• Exhibition of BA college of Fine Arts – Alsadaqa Hall – Khartoum 1997.
• Sudanese- French friendship week exhibition – Museum of Sudan – Khartoum 1998.
• Group Exhibition – French Cultural Center – Khartoum 1998.
• Exhibitions of Drawing Society at the College of Fine Arts 1992-1996.
• Exhibition of Khartoum, Capital of Arabic Cultures – Riyadh 1427 HJ.
• Exhibition of Lessedra World Art Print Annual on August 2007 Sofia – Bulgaria.
Participations:
• Aids fight media workshop – The Sudanese Ministry of Health 1996.
• Sudanese – German workshop (LINO GRAPHIC – SILK SCREEN) Cooperation
between Goethe Center and the College of Fine and Applied Arts – University of
Sudan- Khartoum 1997.
• Project to revive the Nubian heritage 1997.
Ablauf: zunächst einmalig, möglicherweise Wiederholung
Kosten: Die Veranstaltung wird durch Spenden und Eigeninitiative ermöglicht.
Teilnehmer: Alle Dar-in-Mitglieder und Freunde des Vereins sowie die interessierte Öffentlichkeit.